Job Title: Constable Eligibility: 10+2 Last Date: 22-02-2018
Job Title: Assistant Grade III & More Eligibility: 10+2/1st Year of Graduation Last Date: 25-01-2018
Job Title: Specialist Cadre Officer Eligibility: CA/MBA/PGDM/Post Graduation Last Date: 04-02-2018
Job Title: Probationary Officer Eligibility: Graduation Degree Last Date: 31-01-2018
Job Title: SSC Combined Graduate Level Examination (CGL) 2017 Eligibility: Bachelor's Degree Last Date: 20-01-2018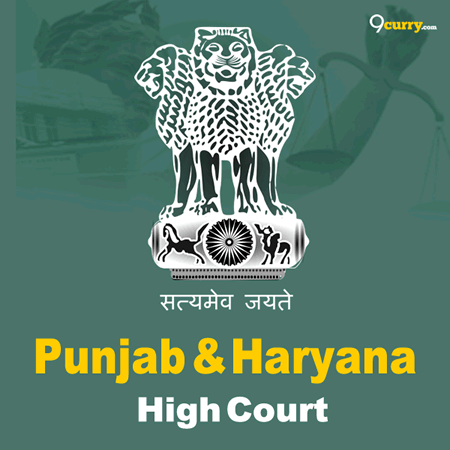 Job Title: Stenographer Eligibility: B.A/B.Sc Last Date: 23-01-2018
Reception Pic
Job Title: Assistant Grade III & More Eligibility: 10+2/1st Year of Graduation Last Date: 25-01-2018
Job Title: Specialist Cadre Officer Eligibility: CA/MBA/PGDM/Post Graduation Last Date: 04-02-2018
Job Title: Probationary Officer Eligibility: Graduation Degree Last Date: 31-01-2018
Job Title: SSC Combined Graduate Level Examination (CGL) 2017 Eligibility: Bachelor's Degree Last Date: 20-01-2018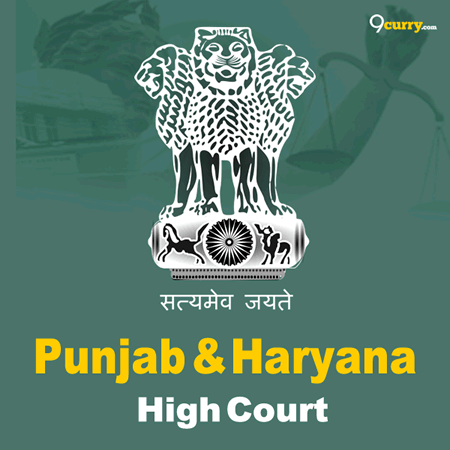 Job Title: Stenographer Eligibility: B.A/B.Sc Last Date: 23-01-2018
Chair Person :-Ashish Kashyap
From the Desk of Chairman
As the Founder of" SWAMI VIVEKANAND EDUCATIONAL & CHARITABLE TRUST "& CHAIR PERSON OF "SWAMI VIVEKANAND INSTITUTE OF COMPETITIVE EXAMINATION "MANAGED BY TRUST. I look back with enormous sense of pride, the amazing progress that our Institution has made within a short span of time. This would not have been possible with the invaluable support and contribution of faculty, student community, parents and my well wishers. I strongly believe that serious, sincere and systematic services, surely secure supreme success.
Welcome To Swami Vivekanand Institute Of COMPETITIVE EXAMINATION
Swami Vivekanand Institute Of COMPETITIVE EXAMINATION (SVICE), is a Certified Educational Institute, has acquired a distinct place of honor among the different Business Schools owing to its innovative and objective approach to its studies. The studies of SVICE have been appreciated and recognized by the trade and business communities for its quality, updated syllabi and scientific methodology of instruction.
Swami Vivekanand Institute Of Management & Technology (SVICE) is an autonomous body, dedicated to the development of management studies. It has an exemplary track record of over a decade proudly projecting a large number of alumni who are hardcore professionals working all over the globe in different echelons of management in major industries and trade circles.
The influences of globalization and liberalization have demanded many structural changes in the current business environment. Rapid changes are forthcoming in the different areas and levels of trade and business, at both national and international levels. In the competitive world of today, only the fittest will survive and thrive. The aim of the Institute is to impart training to students in order to equip them with adequate skills to face the challenges in management front at different levels.
The studies on ALL COMPETITIVE EXAMINATION through Experience Faculties in SWAMI VIVEKANAND INSTITUTE OF COMPETITIVE….